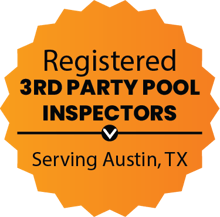 IF YOU ARE BUILDING A POOL IN THE CITY OF AUSTIN
WE NEED TO TALK...
Austin has adopted the ISPSC 2018 Code and requires a 3rd Party Inspector to verify compliance as you build
Call us: 888 365 1708 or email us: thomas@inspected.com
Dependable & Affordable
GET YOUR 3RD PARTY POOL INSPECTIONS WITH INSPECTED
Inspected announced Code Compliance Inspections for the City of Austin's 3rd Party Inspection Program.
Contractors can now show their projects' compliance with the newly adopted 2018 ISPSC Code through a series of 3 to 4 virtual inspections. Inspected will perform pool inspections and complete the 3rd Party Residential Pool and Checklist, allowing contractors to close permits and avoid costly mistakes. Our service is affordable, quick, and helps protect your company from unwanted liability.
To learn more about how Inspected can streamline your pool inspections, contact us today.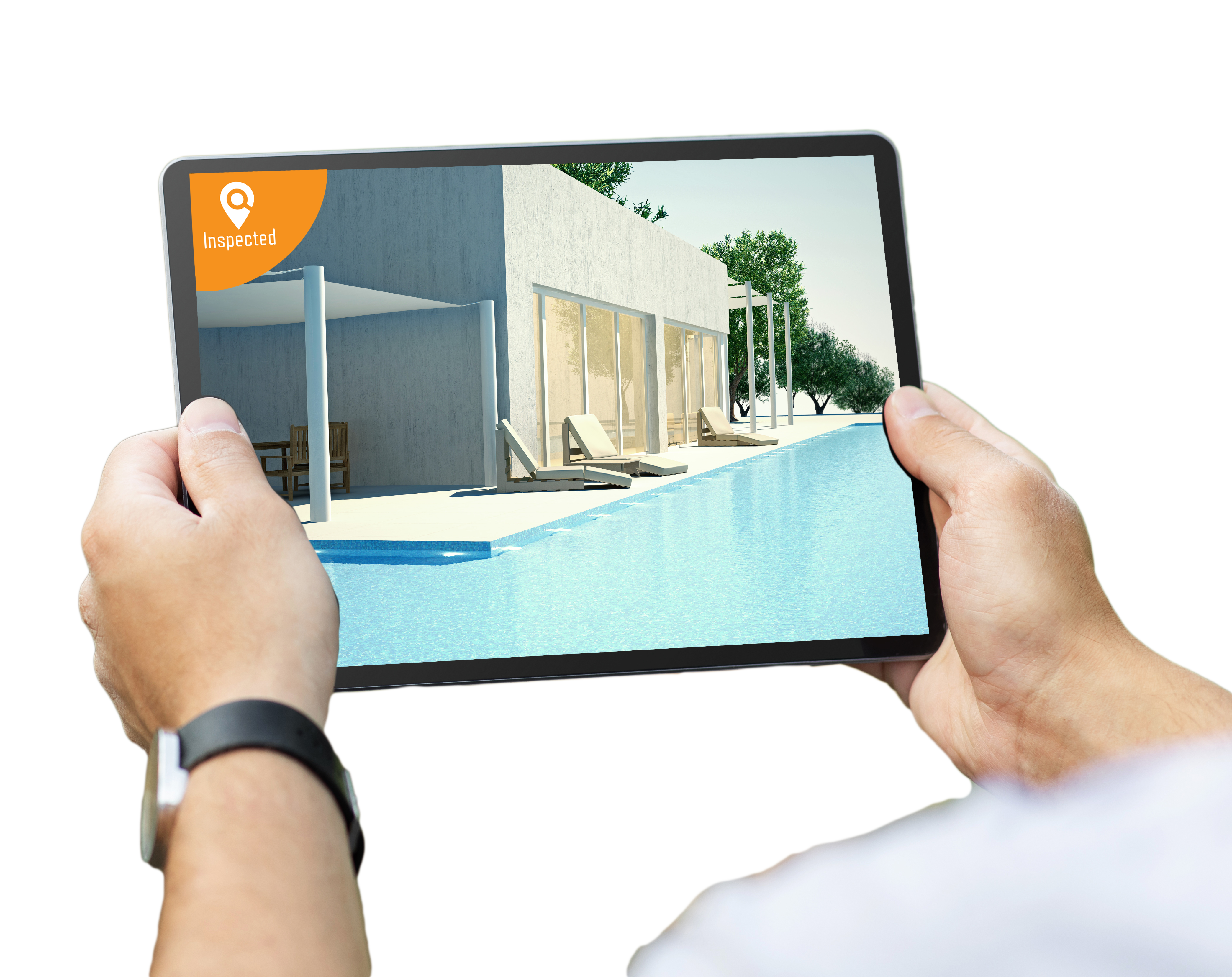 Our Features
Why Choose Us?

High Value
Completing your layout inspections

Compliant
Ensuring your code compliance

Cost Savings
Saving you money spent on reinspection fees due to wash-ins, static water, or piping pressure

Efficiency
Getting a same-day 3rd Party Residential checklist signed and ready to upload to the Austin AB+C portal
How It Works
Easy 6-Steps Inspection Process
Pool construction requires multiple stages, inspections, and trades. Our inspectors can save you time and help you stay in compliance with such inspections. We can perform all necessary 3rd Party inspections and deliver a signed-off Checklist to help your project sail through final City inspection.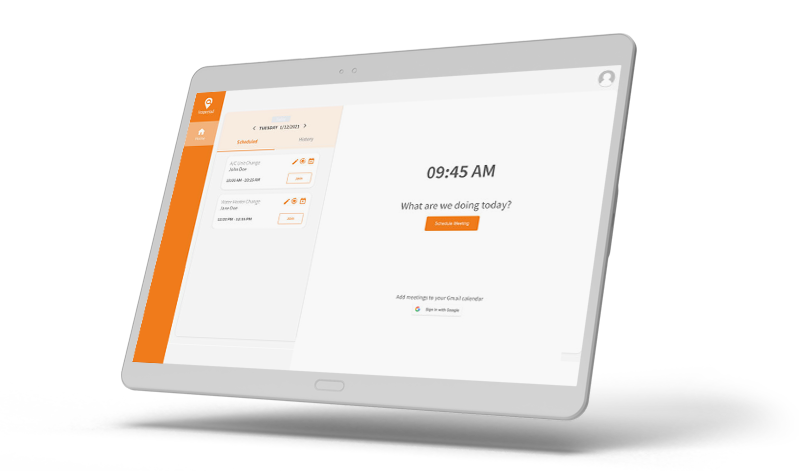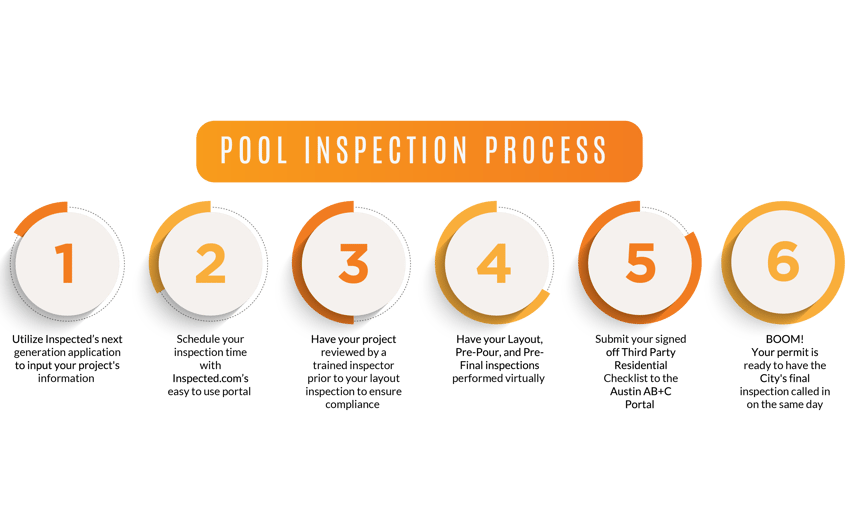 Services
The Path To a Successful Business
What you will get:
Certified and fully insured
Detailed Reporting
Registered 3rd Party Inspector
Inspection Notes
Geotagging
High-Quality Photo
Unlimited Cloud Storage
Us pool builders have a very tough schedule getting pulled in every direction every day. If they weren't working with my schedule as much and charismatic about it... It would be nearly impossible for me to make most of the inspections. They are patient and good at explaining details on how to make potential issues not an issue as if they are a part of your team. I have no regrets about using them as our third-party inspector. Jeff Dunsworth, Owner, Majestic Poolscapes Austin